"P3 is a must-have tool for improving and managing our propane safety documentation and compliance program..."
"The P3 Propane Safety Documentation Audit process keeps our most important documentation follow-ups in front of us and helps us prioritize where we spend our time."
"P3 works because they align the training, forms, management reports, and action plan with our existing business processes."
"Our data is fed right into P3's management reports which helps us stay compliant with NFPA 58 and 54 requirements."
"The P3 training was incredibly valuable. Our technicians came out of the session with a clear understanding of the proper completion of documentation."
Navigating Propane Safety Requirements?
P3's Propane Safety Compliance System, training and consulting services are led by certified propane safety professionals that share decades of experience in the energy industry. Our leaders are true specialists in their field that have successfully created and implemented countless propane safety programs. The value of their professional credentials, training skills, and safety management experience are just a few of the reasons why P3 Propane Safety leads the industry in:
Documentation & Compliance Reporting
Policies and Procedures Development
Duty to Warn Propane Safety Mailings
Training
Security Plans
Operations & Maintenance Manuals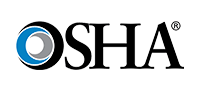 Take advantage of crucial OSHA training courses to keep technician operations compliant and avoid costly fines.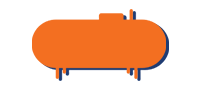 Keep bulk plant storage facilities safe and secure with the materials and tools to meet NFPA and DOT regulations.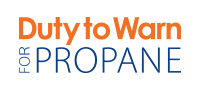 This hands-free solution to your Duty to Warn includes complete management of costs, design, printing, and mailing.