A SIMPLE WAY TO NAVIGATE
PROPANE SAFETY
Charting the Course for Safety & Compliance
P3 Propane Safety makes life easier for propane marketers by providing all the tools for safety, documentation, and compliance under one roof. The P3 Compliance System, P3 Mobile App, and P3 Consulting Services are helping hundreds of marketers across the U.S. reduce risk, save money, and increase efficiency. P3 is led by the best safety experts in the country who offer their extensive experience to help streamline and simplify your safety program.
1.
Conduct Training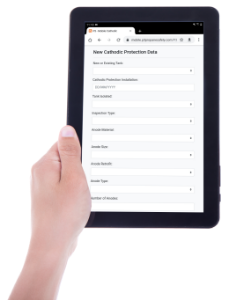 2.
Enter Inspections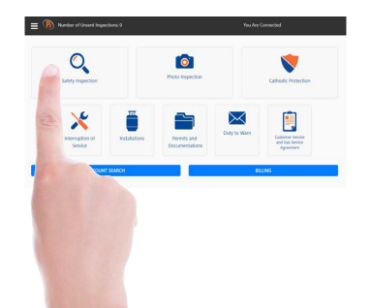 3.
Manage Compliance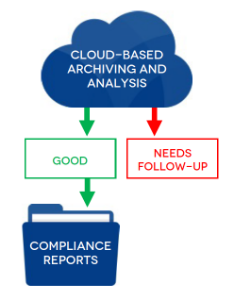 P3 Mobile
P3 Mobile helps marketers increase their operational efficiency and can reduce documentation error rates from 30% to under 5% in just two weeks. Learn More >
Policies & Procedures
Specialized Policies & Procedures Manuals are designed to integrate seamlessly with your daily operations to reduce risk and maintain a safe work environment. Learn More >
Safety Training
P3's propane safety experts are the top trainers in the nation, offering hands-on field training, classroom training, and more to meet regulatory requirements and improve performance. Learn More >
"Our techs complete safety inspections in the field with the P3 Mobile App and then the data is automatically stored in the P3 Compliance System. It's a huge time-saver for service techs, office personnel, and our management team."

Chad Gregg, Regional Manager, Enderby Gas, Inc.