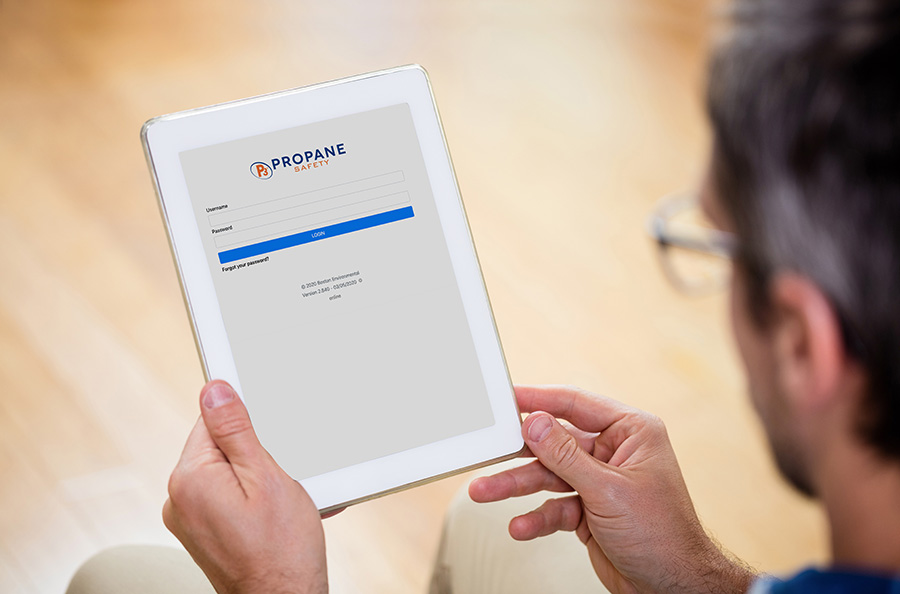 Setting a New Standard for Documentation in the Propane Industry
P3 Mobile is a safety inspection application service that is changing how propane marketers document critical paperwork completed in the field. Instead of relying on paper forms, P3 Mobile allows marketers to go paperless and complete safety inspections faster with a greater rate of accuracy and completion.
REQUEST FREE DEMO
---
"P3 Mobile makes it easy for our technicians to complete safety inspections without errors or omissions. The Mobile Professor tool in particular is an excellent feature that explains each form field; a great tool for our seasonal drivers and full-time team alike."
– Paul Scicchitano, Propane Manager, New England Total Energy
Solving the Shocking Error Rate in Our Industry
The propane industry averages a 30% error rate on safety documentation. This means that about one-third of your documentation will not protect your company in the event of a catastrophic failure. P3 Mobile and the P3 Compliance System can help reduce your error rate to less than 5% so that your company is better protected.
1.

Conduct Training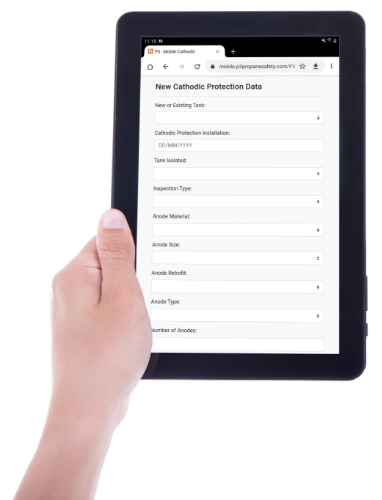 2.

Enter Inspections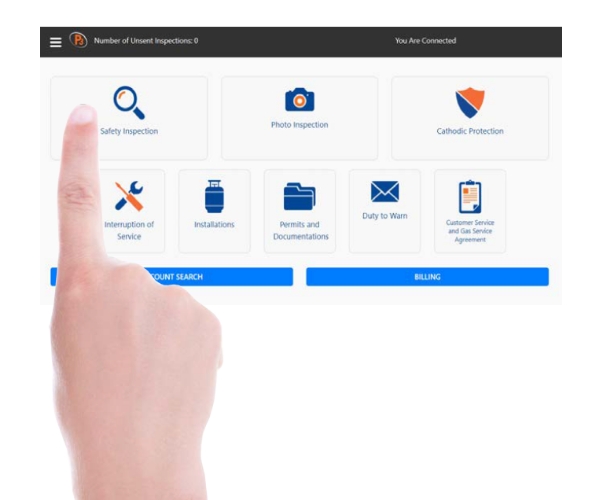 3.

Manage Compliance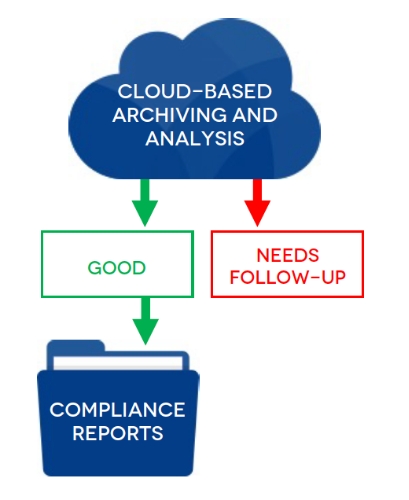 Input Error Reduction
Automated form fields with Mobile Professor support explain the process and relevant code information to technicians in the field.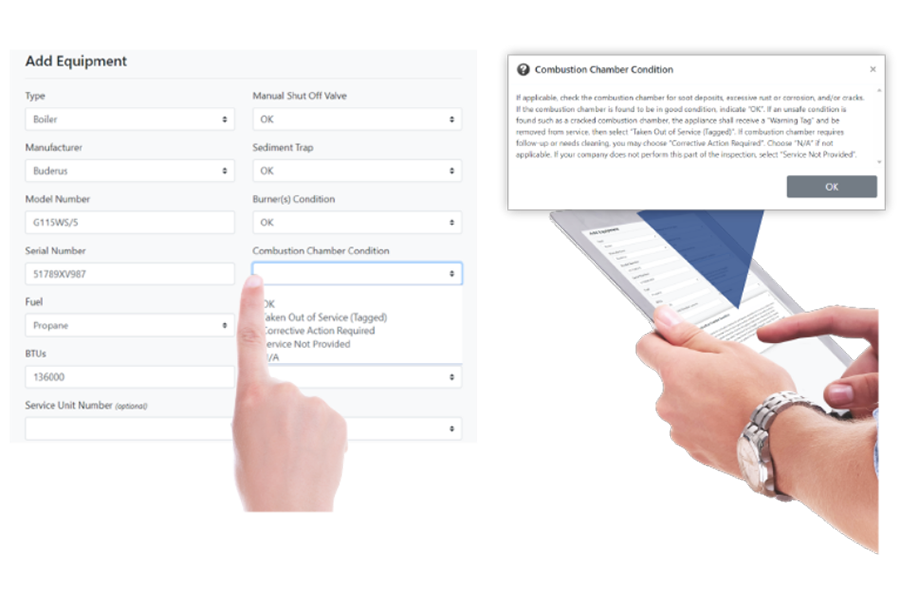 Error Recognition Technology
Automatic alerts when inspection form fields are incomplete or noncompliant in real time with explanation from the Mobile Professor.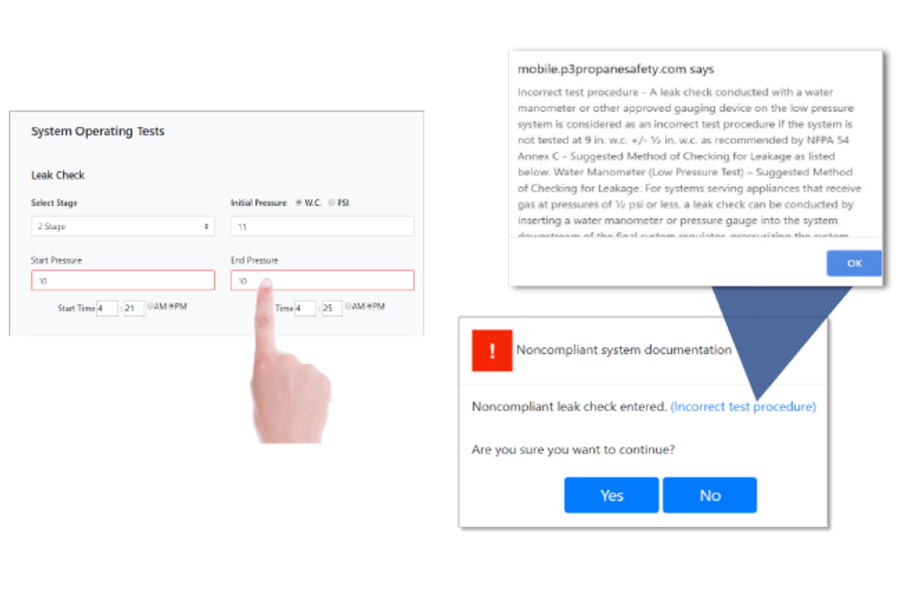 Forms That Speak for Your Brand
No more handwritten forms! Customers receive professional forms that double as branding for your company.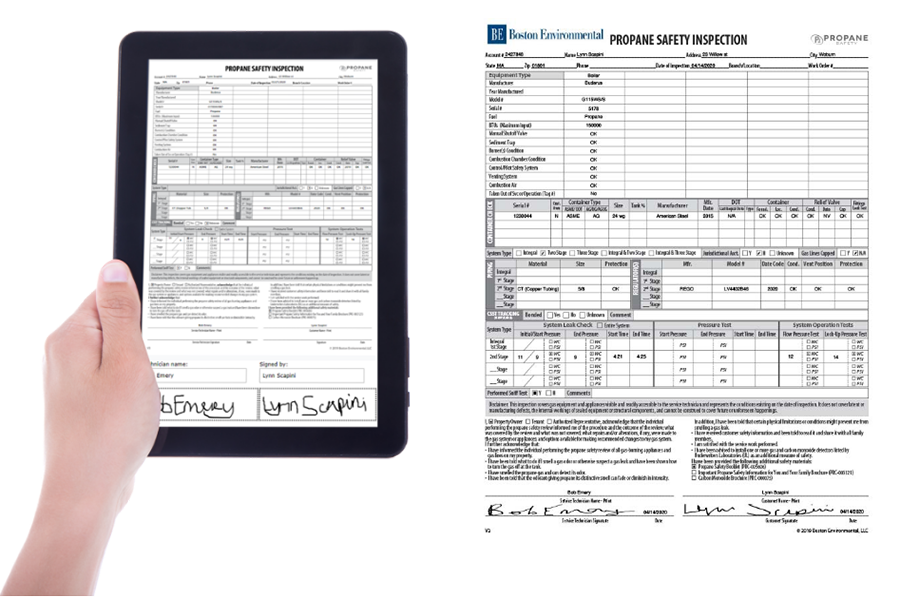 Automated Reporting
No need for multiple spreadsheets! Reports for DOT cylinders, cathodic protection, regulator replacements, tank sets, and more are created automatically upon entry of forms.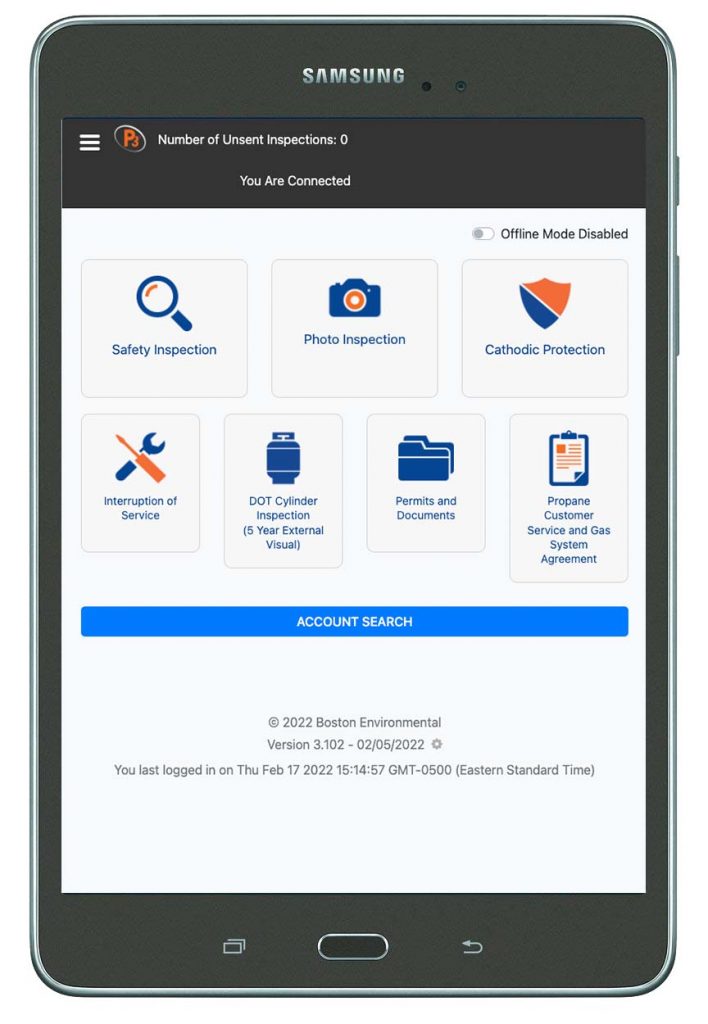 More Than Just Mobile Safety Inspections
P3 Mobile is quickly adapting to serve the needs of marketers and the complexities of compliance in the propane industry. P3 Mobile now allows the completion of:
Safety inspections
Cathodic protection inspections
Interruption-of-service inspections
Duty to Warn documentation
Photo documentation
Monthly meter creep test & discharge system inspection
DOT cylinder inspection (5-year external visual inspection)
Unsafe condition reporting
REQUEST FREE DEMO