PREVENT SAFETY HAZARDS, REDUCE LIABILITY


Why You Need Policies and Procedures

Safety-related policies and procedures are critical elements that ensure all employees operate according to a consistent set of guidelines. They include language to cover legal issues, the health and welfare of employees and customers, and requirements as promulgated by DOT, NFPA, and OSHA.
Policies
Written policies include language to cover legal issues that may arise from the nature of business and employee health and welfare, especially in operational conditions or ethical scenarios that may put the organization or employee in a position of conflict.
Procedures
Document the who, what, when, and how of task performance. Each procedure defines who is responsible for task completion, what steps are required, and how the progression of steps is performed. The procedures manual forms the basic guiding document for consistent completion of core responsibilities and is absolutely crucial from a propane safety perspective.
GET POLICIES AND PROCEDURES
SEE HOW WE CAN CUSTOMIZE YOUR POLICIES AND PROCEDURES MANUAL
SCENARIO: A customer calls with concerns of a propane leak.
WITH POLICIES AND PROCEDURES
CSRs are trained to properly communicate with customer to acquire necessary information about leak hazard.
CSRs communicate with responding company staff appropriately.
Responding company staff arrive at scene of customer propane leak and complete necessary tasks in the appropriate order to remedy the issue.
Company policy regarding propane leak response is performed adhering to set procedures and documented for company records.
✔ Your company is protected in the event of legal claim against incident.
WITHOUT POLICIES AND PROCEDURES
CSRs may lack proper training to communicate with customer and responding staff.
Responding staff may not perform specific steps in the appropriate order.
Company response to propane leak may not be documented properly, if at all.
Company lacks adequate protection in the event of legal or insurance dispute.
✖ Your company is at risk for safety hazards and liability.
POLICIES AND PROCEDURES

EVERYTHING YOU NEED FROM THE EXPERTS
General Standards and Regulations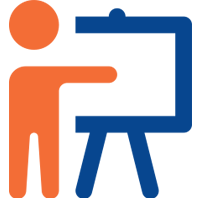 Personnel and Training
Vehicle Safety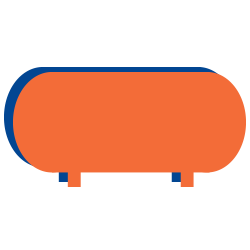 Propane Bulk Plants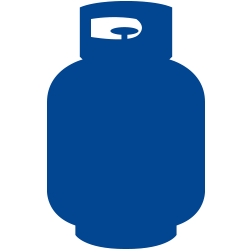 Containers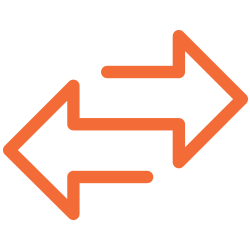 Product Transfer Operations
Installation and Repair of Propane Systems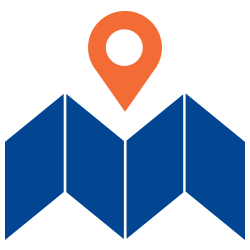 Mobile and Remote Auditing