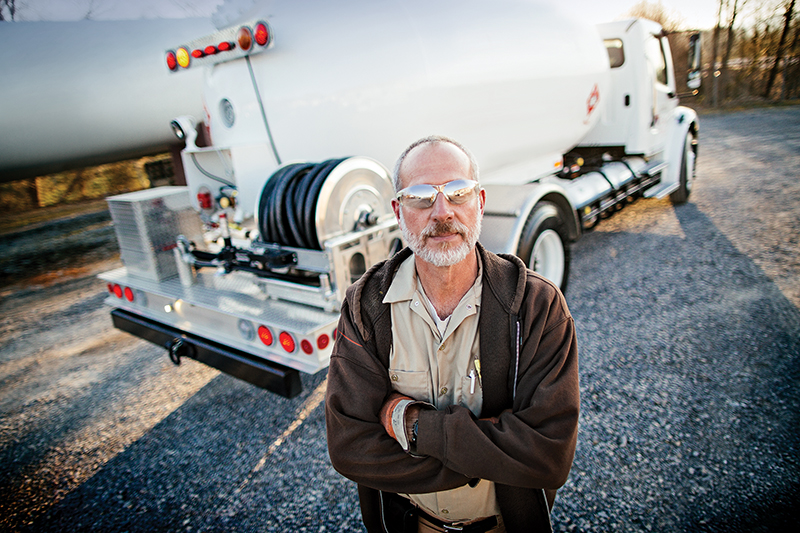 DOT Training
Propane falls into the category of hazardous materials (HAZMAT) defined by the U.S. Department of Transportation (DOT), which means propane marketers are required to meet DOT HAZMAT regulations. If your company does not have the proper training and certifications for these requirements, you are at greater risk for safety hazards, litigation, and regulatory fines.
REQUEST DOT TRAINING
"P3's DOT HAZMAT training is critical to keep our marketers compliant with federal requirements."
Clay Wilson, Manager of Propane Distribution, Greater Dickson Gas Authority 
Who Needs DOT Training?
The Code of Federal Regulations (CFR) requires training within 90 days of a new team member's employment, provided they are under the direct supervision of a properly trained employee; or immediately when an existing employee changes job functions or a new hazardous material has been introduced; and recurrent training every three years. This includes delivery drivers, customer service representatives, service technicians, and employees who:
Load, unload, or handle HAZMAT
Test, recondition, repair, modify, mark, or represent packages as qualified
Prepare HAZMAT for transportation
Are responsible for safety of transporting HAZMAT
Operate vehicles used to transport HAZMAT
Supervise HAZMAT employees
What Does Training Include?
The certification will follow the requirements outlined in 172.704:
General awareness/familiarization training
Function-specific training
Safety training
Security awareness training
In-depth security training
Participants will receive a Certificate of Training after mandatory testing is completed.
The Difference with P3
P3 is the leading training provider in the propane industry. Our team of propane safety experts have decades of experience conducting training sessions and creating safety programs. Unlike other DOT training options out there, P3's DOT training is customized to your company's needs. We will tailor DOT training to your policies, procedures, and company structure so that every employee leaves with applicable knowledge and proper certification.
P3 Propane Safety will provide certifications of each employee's completed training. This will help avoid fines and anticipate renewal deadlines.
GET DOT TRAINING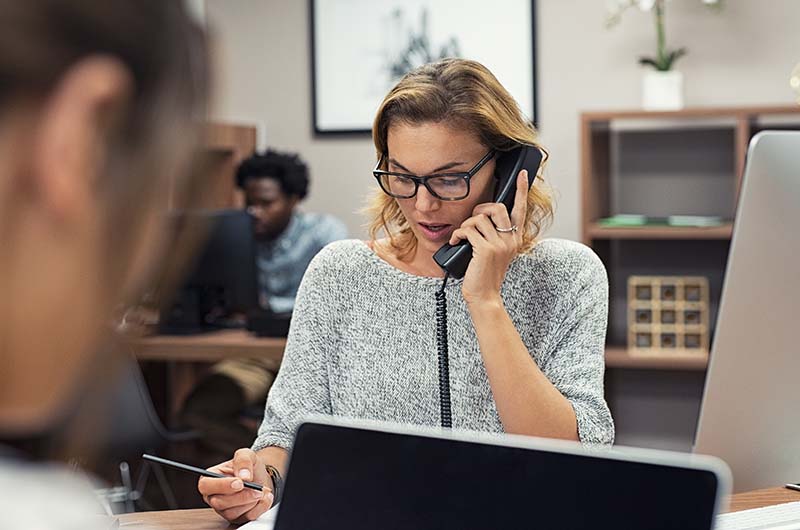 OSHA TRAINING
The Occupational Safety and Health Administration (OSHA) requires that all employees that may face hazards on the job receive authorized training. For propane marketers, this may include employees like:
Delivery Drivers
Service Technicians
Customer Service Representatives
---
P3 OSHA SAFETY TRAINING DETAILS
OSHA training from P3 Propane Safety is conducted by our certified propane safety experts. Our safety experts are authorized to conduct initial OSHA training sessions and renewal courses. Unlike other training options, P3 Propane Safety will come to your business location to conduct training on-site. Our training team will help employees meet the requirements they need and customize training sessions to your company's specific policies and procedures.
---
TRAINING TOPICS
Our propane safety experts offer a variety of OSHA training requirements, including HAZCOM (includes PPE, matching 1900.1210, and portable fire extinguisher training), PPE, portable fire extinguisher, hand and portable fire tools, ladder safety, truck mounted lifts, emergency action plan, mobile crane, powered industrial trucks/forklifts, portable manlift, motorized tank and cylinder mover, and motorized trencher safety training. Keep in mind that OSHA recommends an annual refresher for all applicable employees.
SCHEDULE TRAINING