Do You Conduct Monthly Safety Meetings?
Safety training doesn't end with CETP certification.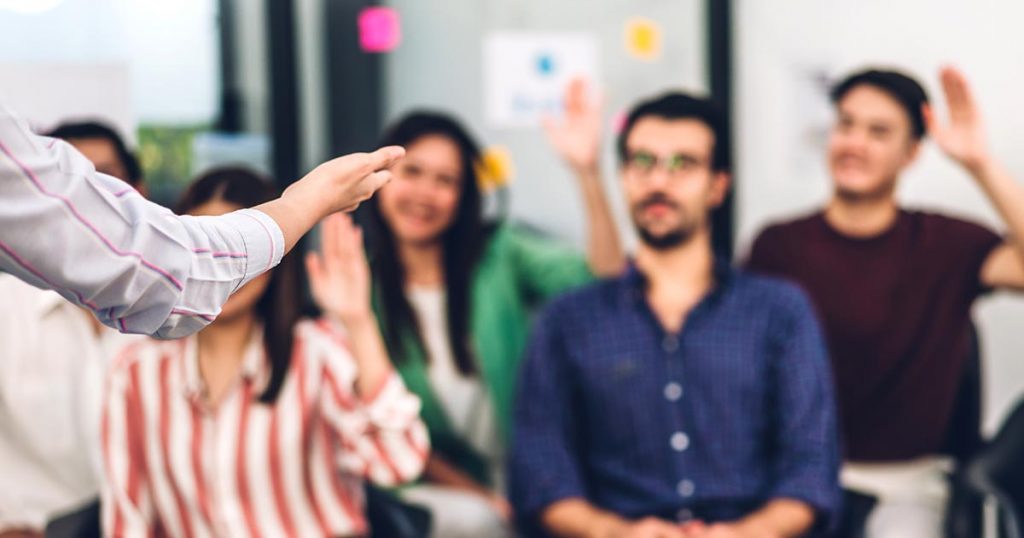 Maintaining compliance with DOT, OSHA, and state training requirements is a company-wide responsibility. Our safety training and meeting process is designed to help our clients successfully conduct and complete either monthly or quarterly safety training.
Materials that can be used to lead a safety meeting or given to your team to read, review, and quiz individually.
Recommended training calendar based on the time of year and required training.
Training materials and instruction for teaching, coaching, and implementation.
Materials refreshed annually to customize your training calendar.
Contact our safety experts to get information about safety meeting services.