SECURITY PLANS FOR PROPANE MARKETERS
DO YOU HAVE A SECURITY PLAN?
The Department of Transportation Code of Federal Regulations (49 CFR 172.802) identifies required components of a security plan for propane marketers that transport hazardous materials (hazmat). If your company falls into this category, you need a security plan to protect your employees, your customers, and your company.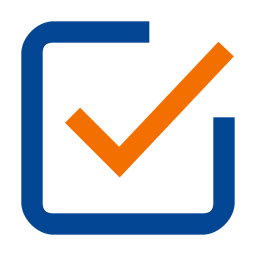 SECURITY PLAN REQUIREMENTS
You are required to have a written security plan if you operate a propane cargo tank motor vehicle with a water capacity greater than 792 gallons (bobtail, etc.).
In-depth training must be conducted with employees and documented.
Your security plan must be reviewed at least annually, and revised and/or updated as necessary to reflect changing circumstances.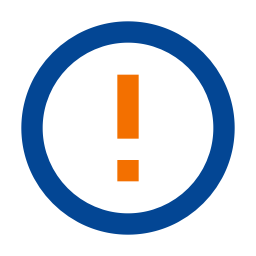 P3 SECURITY PLAN SERVICES
Our team of safety experts has years of experience creating security plans and conducting safety trainings in the propane industry. P3 can help build a new security plan, assess your current plan, and provide necessary training or security plan updates as needed.