We Can Help You Comply with Texas Railroad Commission O&M Requirements Today
Operations & Maintenance Manuals require written procedures when conducting the following:
Container & Cylinder Operations
Transfer Operations
CMTV Operations
Plant & Hose Maintenance
Operator Actions & Training for Emergencies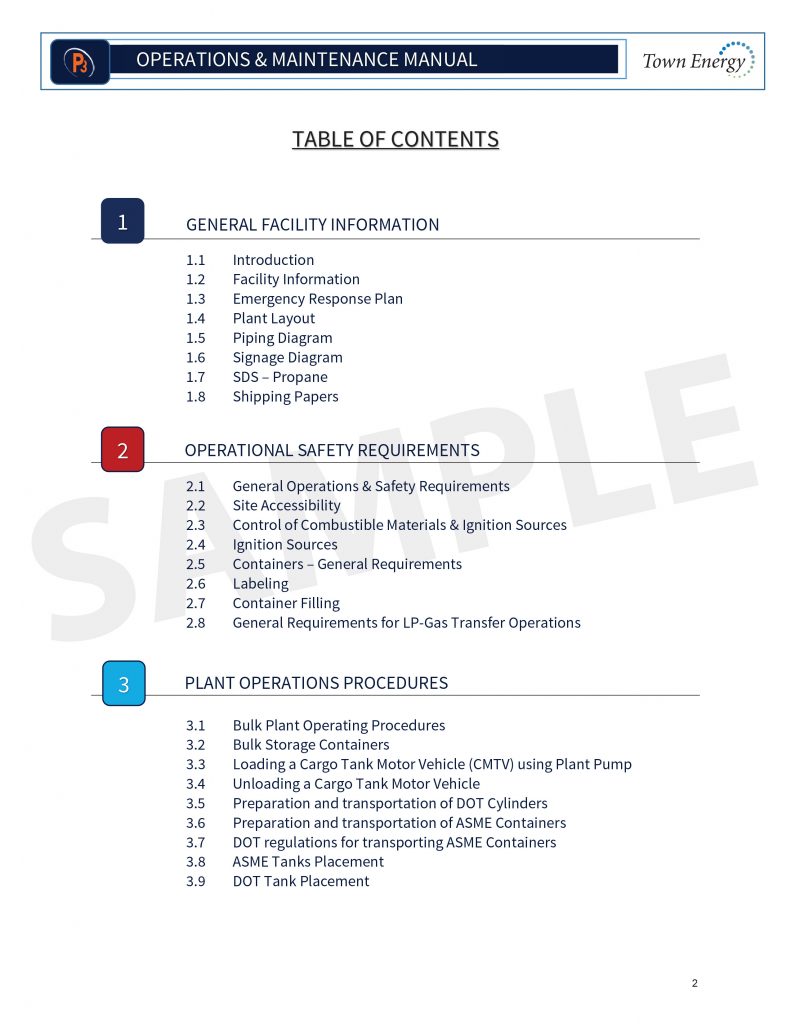 FAQ: Do Policies & Procedures Cover This Requirement?
No. Operations & Maintenance Manuals, or O&M Manuals, must be separate from your Policies and Procedures Manual.
---
Need an Operations & Maintenance Manual?
P3 Propane Safety would be pleased to help your propane company comply with NFPA-58 requirements. Contact us today to learn more about Operations & Maintenance Manuals and how we can develop a personalized one for your propane company.