Mark your calendar: the virtual P3 Safety Summit will provide an opportunity to take a deep dive into P3's safety documentation and regulatory compliance system. A formal agenda of events will be released soon. Have a suggestion? Contact us here.
Mark Your Calendar for the P3 Safety Summit
Date: Thursday, June 10, 2021
STAY TUNED FOR REGISTRATION DETAILS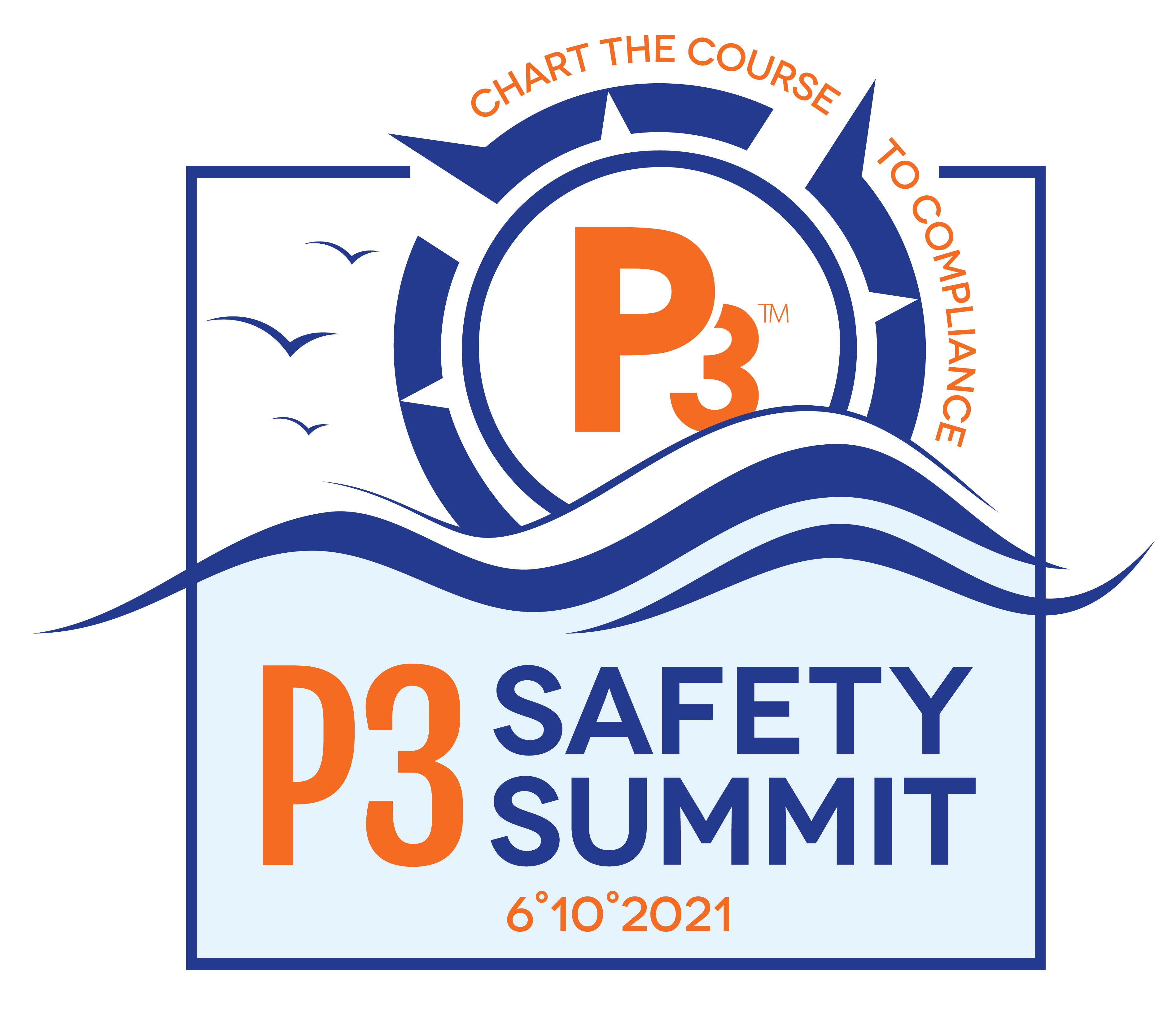 ---
The P3 Safety Summit will include webinars covering topics such as:
What's New?
Driver Mobile Entry
Reporting: Code and Compliance Summary
Customer Agreements
Cathodic Protection
Using P3 for Safety & Regulatory Compliance
Strategies for balancing safety compliance and operational efficiency
Safety Training Forum
Photo Documentation
Benefits of Real-Time Training and Coaching
Case Studies: Importance of Proper Documentation
Software Integration
Technical Troubleshooting for Tablets
Open Forum
What to Expect from P3 in 2021